Sweetness from France
The issue of aroma usage in food production in the Vietnam market: 
Natural ingredients or flavors/aromas are indispensable to increase the flavor of a dish. As a result, it is so easy for you to see aroma ingredients on various soft drink/ confectionery/ bakery labels ... Consequently, safety is always a considerable concern when it comes to aroma consumption in food.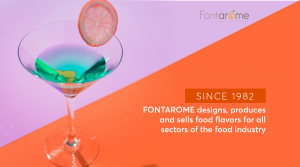 As a matter of fact, many flavors and aromas in Vietnam market come from unclear sources. The quality is not guaranteed. When using poor quality flavors and aromas, the scent can be very clear to our nose, but it is not absorbed deeply into the product, which is the reason why it leaves no aftertaste.
On the other hand, current local flavor and aroma manufactures have not yet met the international quality standard to reduce the cost burden compared to the option importing directly from foreign brands.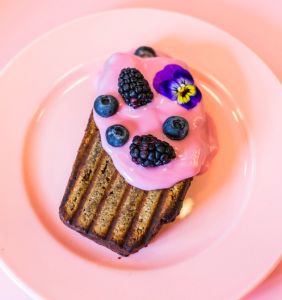 Facing those negative problems in the food flavoring market, AFCHEM concerns about how to relieve anxiety for Vietnamese food processing enterprises. We come up with the perfect solution for our customers by choosing to distribute flavorings from Fontarome (France's Leading Flavoring Manufacturer). 
Fontarome affirms its premium quality product positioning through its wide range of tailor made products:
- International quality standard 
- Diverse product profiles (sweet and savoury)
- Natural and authentic flavors
- Heat resistant and leaving a good after-taste
- Stable supply and competitive price.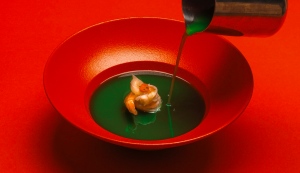 Since the consumers become more interested in the "go green" lifestyle and say NO to chemical ingredients, the natural flavoring trend is a certain choice.
 By delivering French branded products and giving effective flavor solutions, AFCHEM wishes to not only help its partners and customers stay away from unclearly originated food flavors but also to satisfy them with elegant and brilliant flavors.
Always at the forefront in providing safety additives and natural flavors for Vietnamese customers and, AFCHEM proudly delivers smart R&D solutions for those customers who seek for a both unique profile and a strict quality standard for their product.